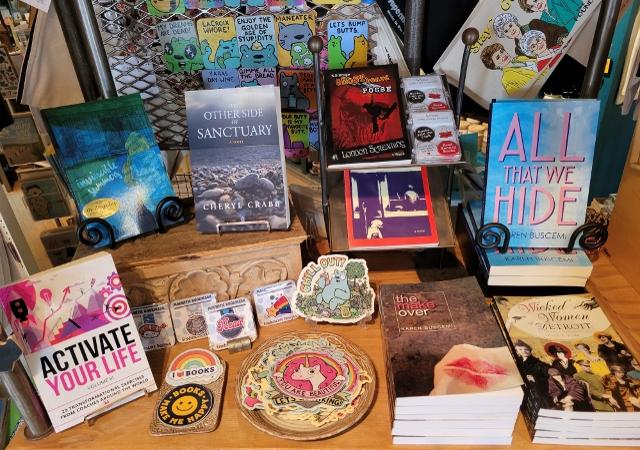 Come mingle with Michigan authors Friday April 8 from 6-9 at the Dancing Eye Gallery in Northville. Featured books include my debut novel The Other Side of Sanctuary!
SEE KIRKUS REVIEW (LINKABOVE)
"Crabb achieves a notable level of psychological realism by revealing her characters' pasts via a series of emotional triggers." — Kirkus Reviews
"She also gives a highly visual sense of place to the characters' hometown of Sanctuary, Michigan: "Still, there was no avoiding the glare of the midday sun blazing down...so much so that the village antique store appeared to squint." — Kirkus Reviews
— Get connected to my publisher Adelaide Books where THE OTHER SIDE OF SANCTUARY is available for purchase and SEE AUTHOR INTERVIEW at: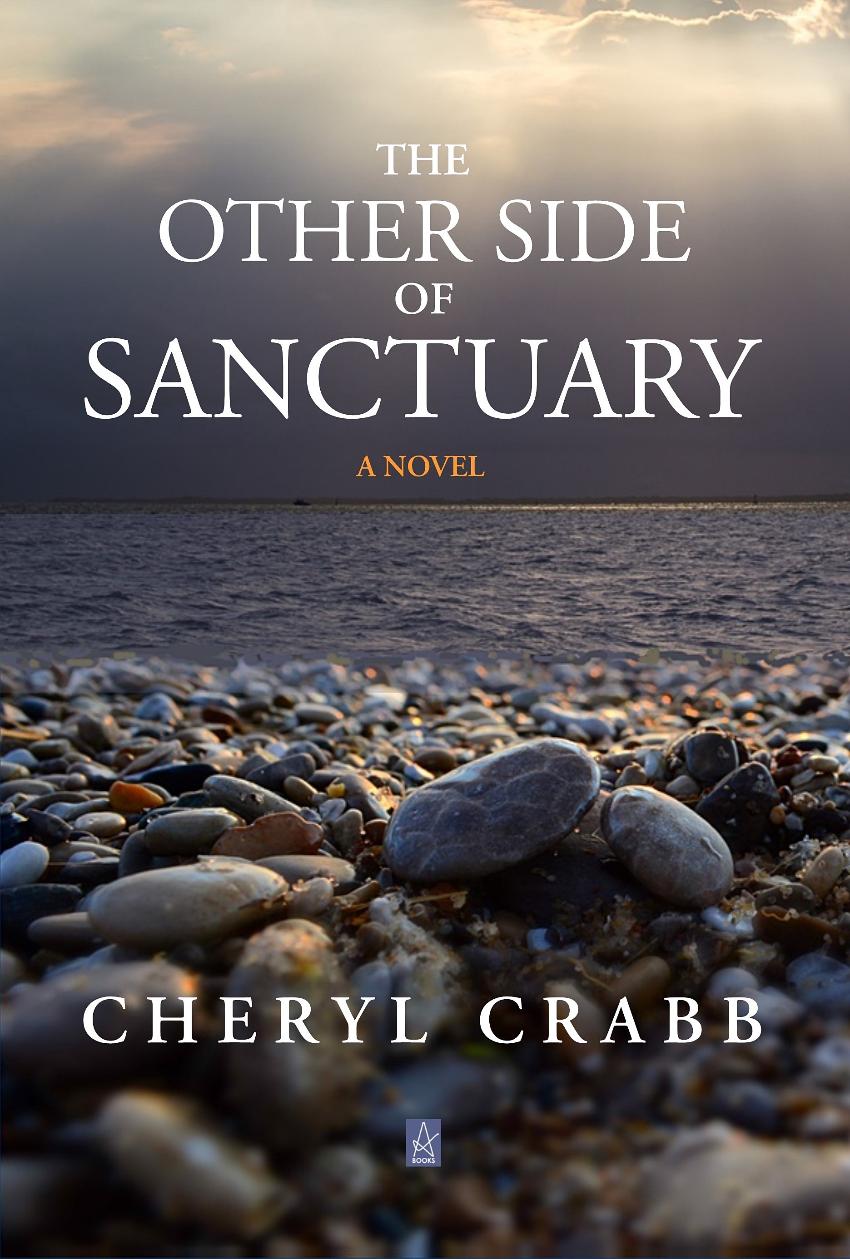 "Set in the beautifully rendered fictional town of Sanctuary on Lake Michigan, The Other Side of Sanctuary is a gripping tale of an ordinary couple facing extraordinary challenges. Through a cast of complex characters caught in a web of romance, jealousy, secrets, and revenge, this story explores the essential question every person who loves another must ultimately ask: Which sins are forgivable? Which ones are not? And what exactly does it mean to imperfectly love another imperfect human being? The answers will stay with readers long after this story reaches its stunning conclusion." - Jennifer McGaha, author Flat Broke With Two Goats
PRAISE FOR THE OTHER SIDE OF SANCTUARY
Five-star rating on Amazon!!!!! NOW AVAILABLE ON KINDLE. Check out my author site on AMAZON (SEE PURCHASE SELECTION ABOVE)
STORY CIRCLE BOOK REVIEWS: This novel will appeal to readers looking for hope when all seems hopeless. (Reviewer-Ann McCauley September 21, 2020)
Barb writes: Rich in Michigan lore, the book takes the reader in hand to walk the shores of the sandy beaches of Michigan and surf the waves of the great lake.
Macy says: This book keeps you on the edge of your seat in a gentle, empathetic way.
Colleen likes: The writing made me feel as if I was right there in Sanctuary.
SO GRATEFUL FOR THE SUPPORT FROM INDEPENDENT BOOK STORES IN MICHIGAN, INCLUDING McLEAN & EAKIN BOOKSELLERS IN PETOSKEY AND THE COTTAGE BOOK SHOP IN GLEN ARBOR WHERE MY BOOK IS NOW AVAILABLE! THE OTHER SIDE OF SANCTUARY ALSO IS ON STORE SHELVES AT BRILLIANT BOOKS IN TRAVERSE CITY, LEELANAU BOOKS IN LELAND AND DOG EARS BOOKS IN NORTHPORT. COME EXPLORE THESE STORES UP NORTH NEAR THE SLEEPING BEAR DUNES WHERE THIS PSYCHOLOGICAL THRILLER IS SET IN THE FICTIONAL TOWN OF SANCTUARY!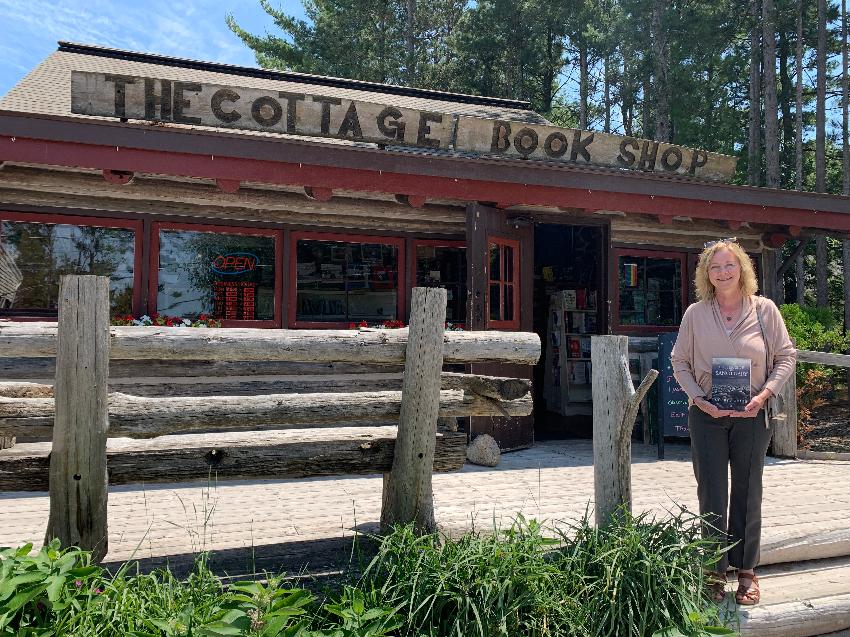 WANT TO LISTEN IN?
Here's a link to DWW's Write, Speak, Poetry event where you can hear an excerpt of The Other Side of Sanctuary.
ALSO CLICK BELOW: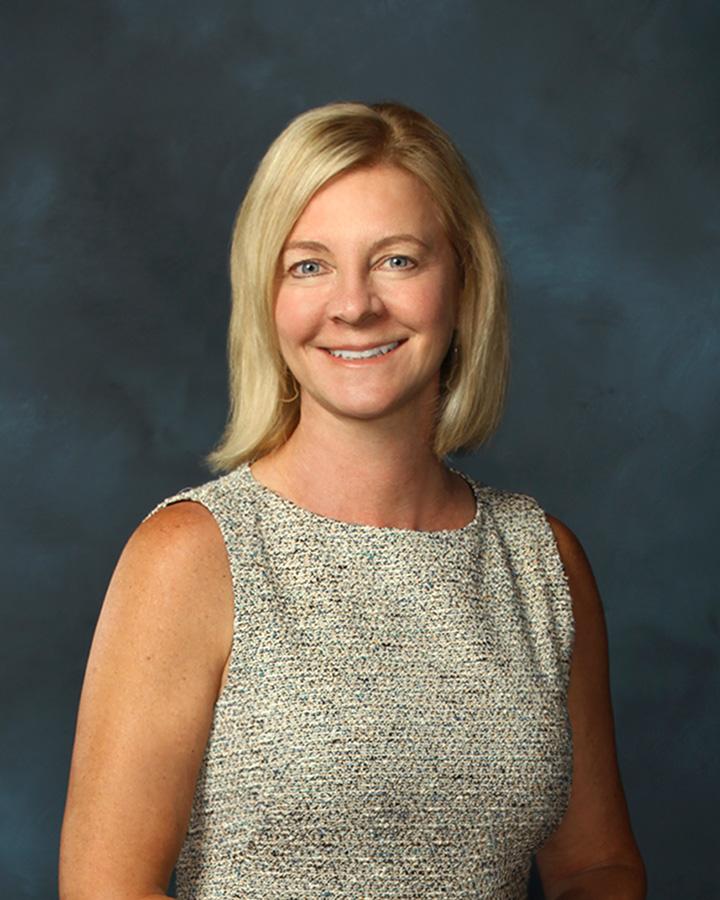 CHERYL CRABB is a fiction writer and accomplished journalist. She's worked as staff writer for the Atlanta Journal-Constitution and as a regular contributor to The Hartford Courant. Crabb is member of Detroit Working Writers and the Women's National Book Association. A Wisconsin native, she and her husband live in metro Detroit with their three daughters and frequently visit northern Michigan.The Other Side of Sanctuary is her debut novel.
MORE ABOUT MY PERSONAL STORY:
Here's a link to the Oped column I wrote for the Detroit Free Press: Florida shooting reminds that gun violence stays with you for a lifetime
https://www.freep.com/story/opinion/contributors/2018/02/16/florida-shooting-high-school-parkland/341717002/
BOOK LAUNCH (WEDNESDAY, JAN. 15, 2020) OH DEER, THE BOOK IS HERE!
Many thanks to Toadvine Books store in Berkley for hosting the book release party of my debut novel The Other Side of Sanctuary. The book, published by Adelaide Books of New York is available for purchase from Adelaidebooks.org and at Amazon, Kindle, and at independent bookstores, including Pages Bookshop in Detroit!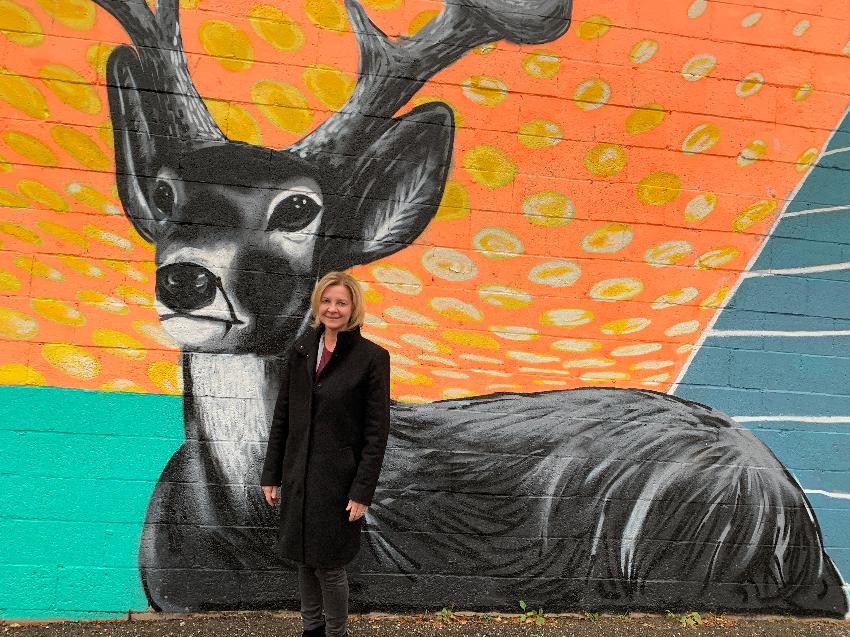 Email:cherylcrabb1@yahoo.com
Be my friend on Facebook and Instagram
Send me a Tweet on Twitter
Connect with me on LinkedIn